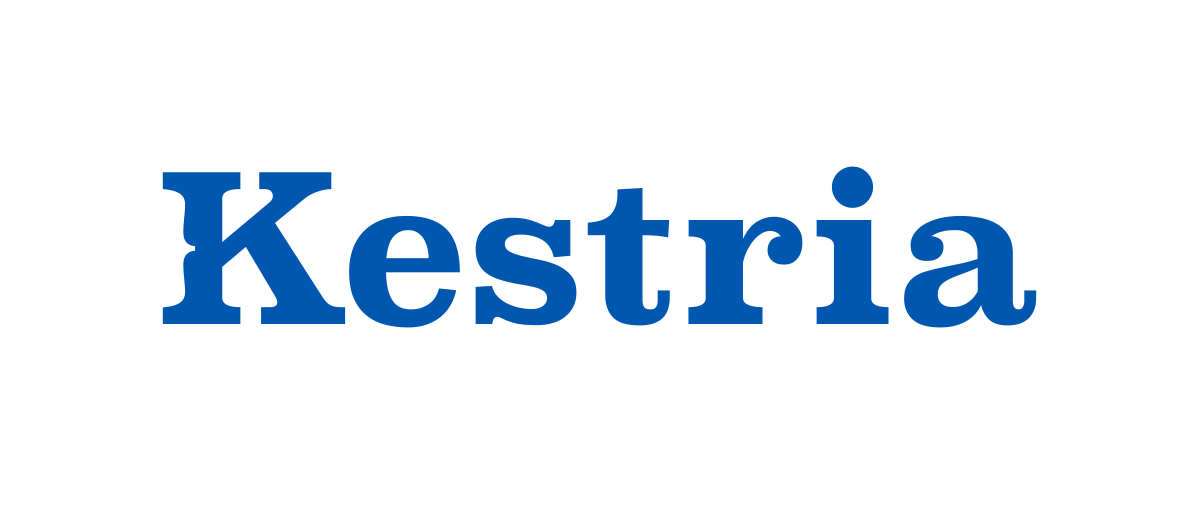 We are Kestria, the world's largest executive search alliance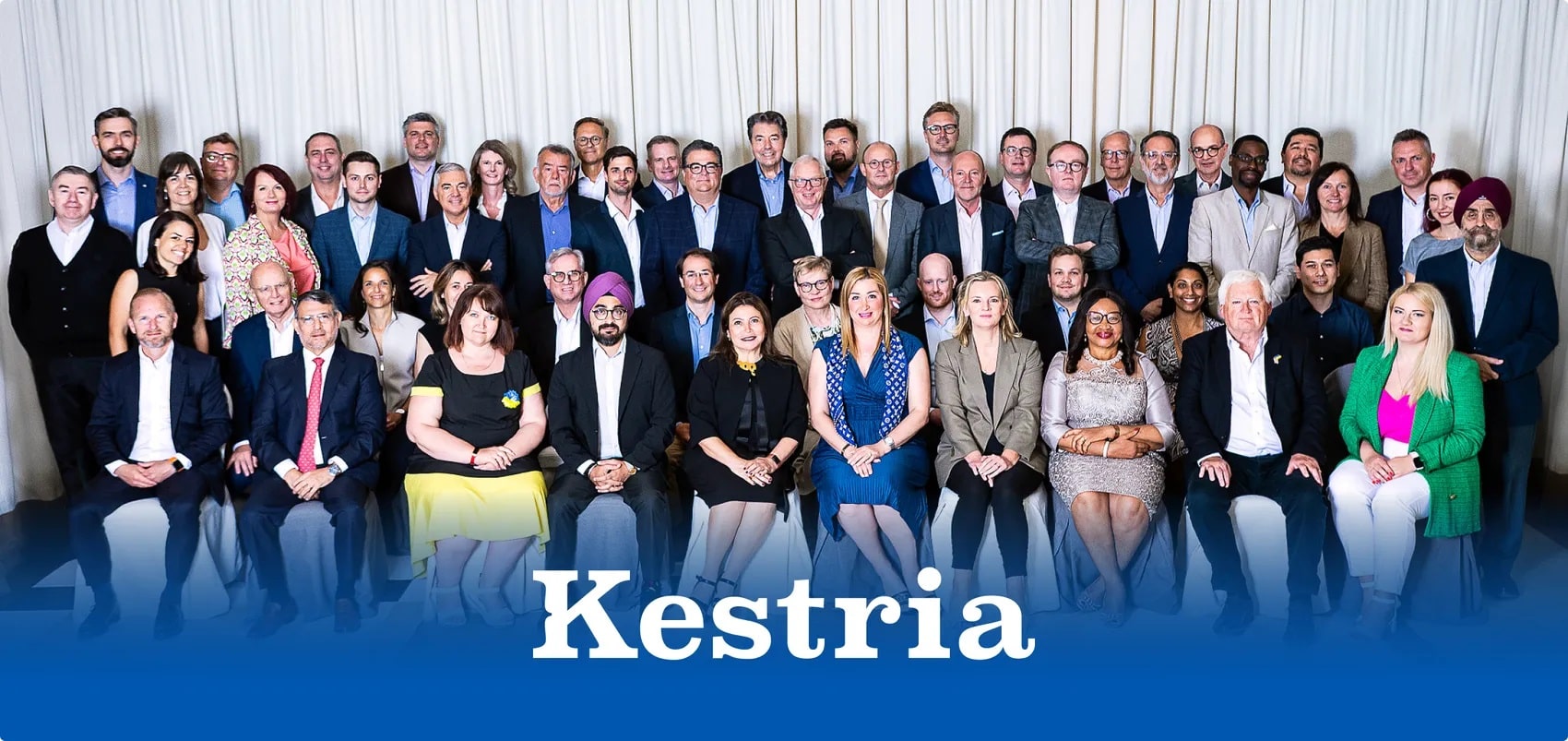 Fluent in Finding Leaders
Our reach currently spans 40+ countries and 90+ cities and counting; making us the world's largest alliance of boutique retained executive search firms. What sets us apart is our shared entrepreneurial spirit and drive to deliver excellence in executive search. Together we are your connection to local expertise in every place we operate.
Our Global Site
High standards
that trancends borders
Wherever the location, whatever the industry, we provide you with consistent first-class service. With globe-spanning connections and local knowledge you have a single point of contact for your international and local search requirements. We recognise that every search has differing requirements and tailor our approach to fit your needs.
98% of searches are successfully completed.
80% of our work represents repeat business with our existing client base.
90% of candidates are still employed by the client three or more years after being hired.

45% of candidates are promoted to more senior roles within the client company in the initial three years of employment.
Three decades
of proven excellence
Starting out as IRC Global Executive Search Partners in 1993, we've been providing executive search services to major global companies and other organisations for almost 30 years. We've successfully completed 40,000+ searches for over 4000 clients, serving everyone from game-changing start-ups to major global players.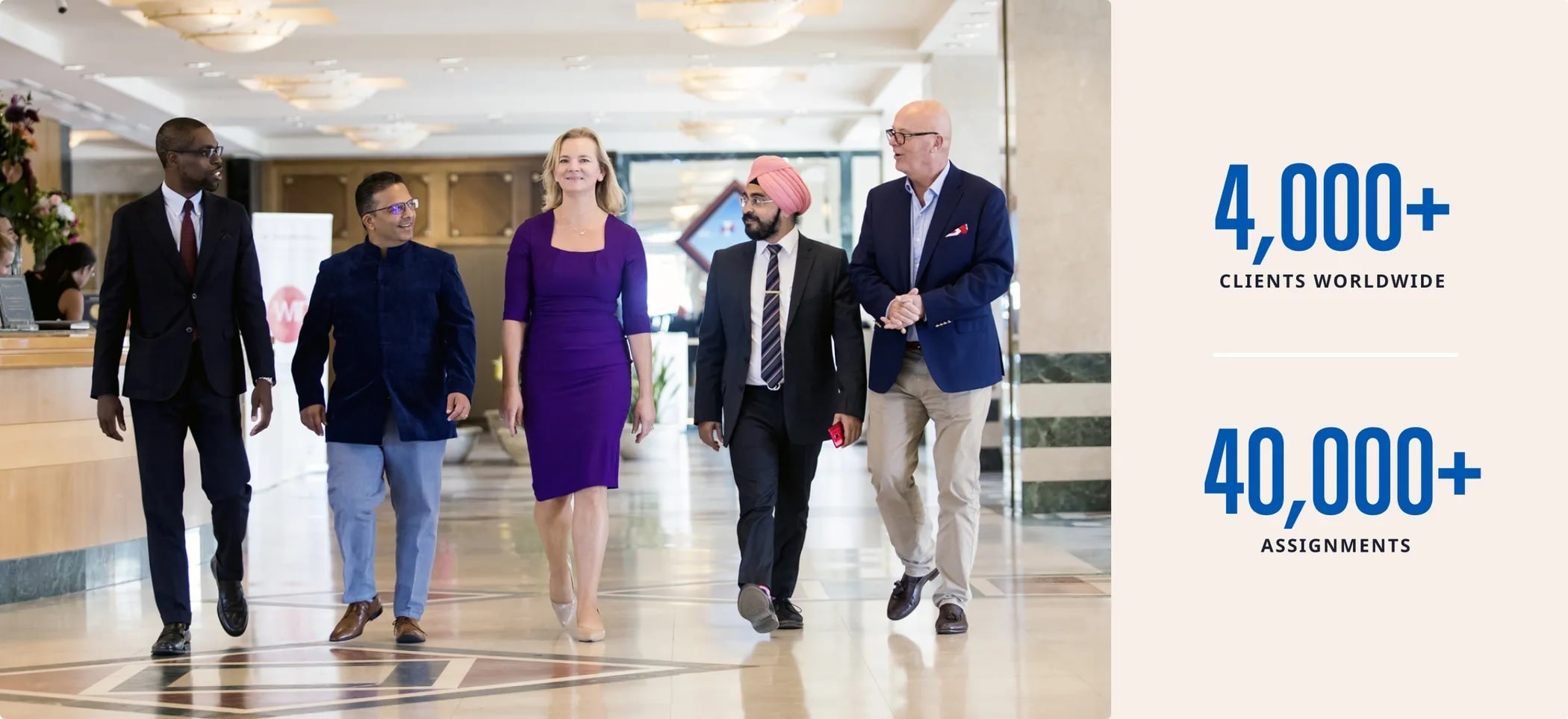 50+ nationalities, 40+ languages spoken and 52% female-led businesses. This diversity enriches our awareness of cultural differences – and means we have every imaginable base covered with regards to industry, region and size of company.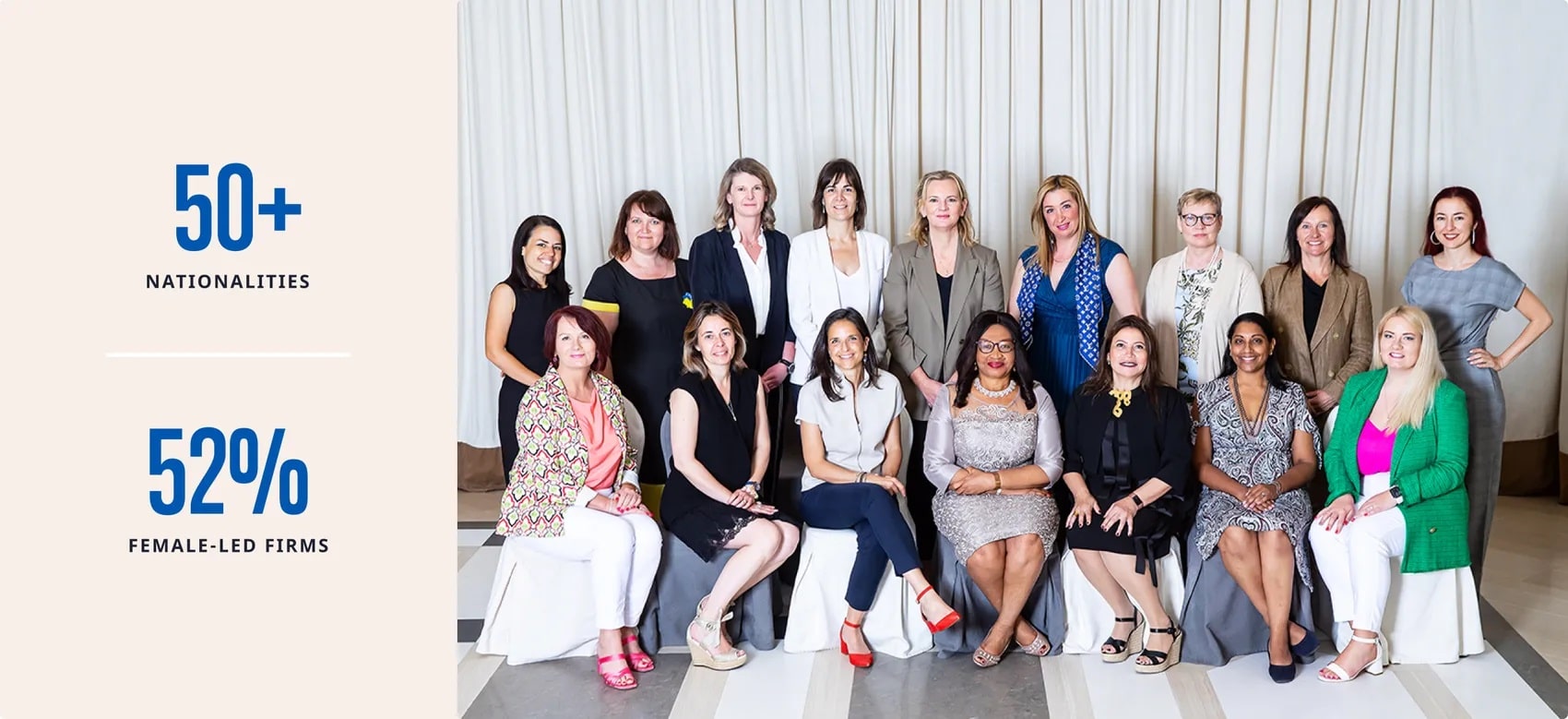 Constant innovation
to boost your performance
The Kestria Institute is a global think tank that was established to ensure our stakeholders and their communities stay up to date with the latest industry trends and leadership issues. We hold conferences and online webinars, learning from thought leaders and ensuring that we continue to provide you with world-leading executive search services.
Read the latest insights